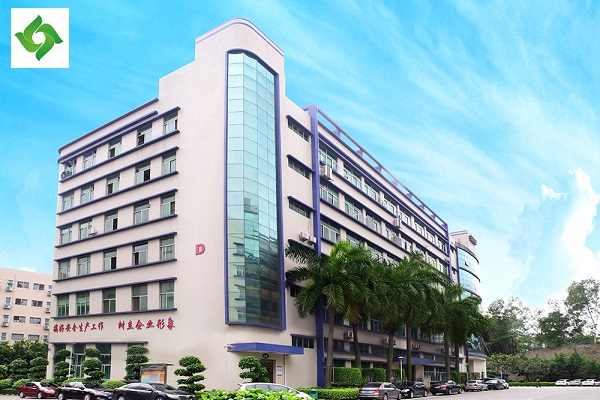 Shenzhen HuaYou Electronic Technology Co., Ltd ( hypolymer-cell.com ) is a china best price lithium polymer cells manufacturer located in BanTian Street,Longgang area, within the Shenzhen Special Economic Zone. It is a high-tech enterprise specializing in Researching and manufacturing of polymer li-ion batteries.
  
The polymer li-ion batteries produced in our company have such advantages as high safety, high capacity, long cycle life, small volume, ultra-thin flexible design, excellent performance of charge/discharge at high rates, which can conform to CE, UN,UL and ROHS standards and can be used in mobile phones, bluetooth, MID, portable DVD, MP3 / MP4, digital camera, electric toys and tools, energy storage equipment, electric-bike, GPS, miner lamp, LED lamps, medical devices and so on.
  
With professional research and development team formed by senior engineers and advanced production and testing equipments, our company can produce high-rate, high/low temperature and large batteries for special purposes besides the common polymer li-ion batteries. Through improving our production and testing equipments, our company is becoming the trustworthy partner of concerned enterprise.
  
We believe that the product quality is the base of a enterprise. Through building up a quality management system according to the ISO9001standard, our company continuously improve the quality, cost ,delivery and service to provide competitive products to win the complete satisfaction and long-term cooperation of the customer, and to step to success together with the customer.

Our Target

We have our targets in coming future:

Continue to offer global customers perfect green power products and services, expecting more steps toward a green earth.

Make efforts to create more improved experiences, work hard to make a world class rechargeable lithium battery enterprise.

Change human life and the way we live with new energy product, make a easy and convenient life, a portable life, mobile life.